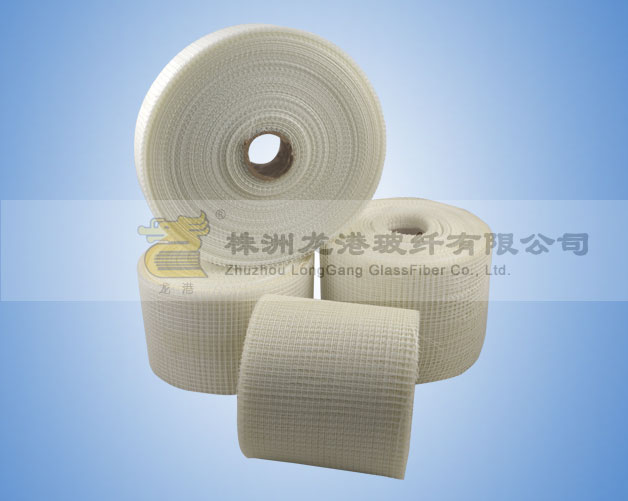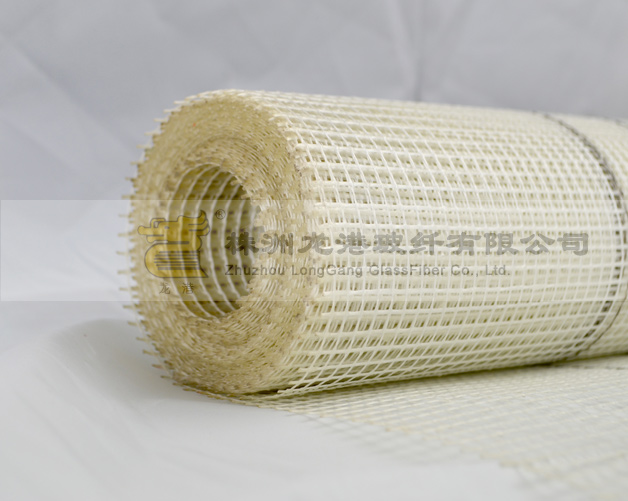 Fiberglass mesh is woven by fiberglass yarn as its basis mesh, and then coated by alkaline resistant latex. It has fine alkaline-resistant, high strength, etc. As an ideal engineering material in construction, it is mainly used to reinforce cement, stone, wall materials, roofing, bitumen, gypsum and so on.
Specially size:
1. Mesh: 5mm×5mm
2. Weight:60g/m2--70g/m2
3.Roll Length:200m
4.Roll Width:4cm—13cm
5.Color:white/blue all other color could available.