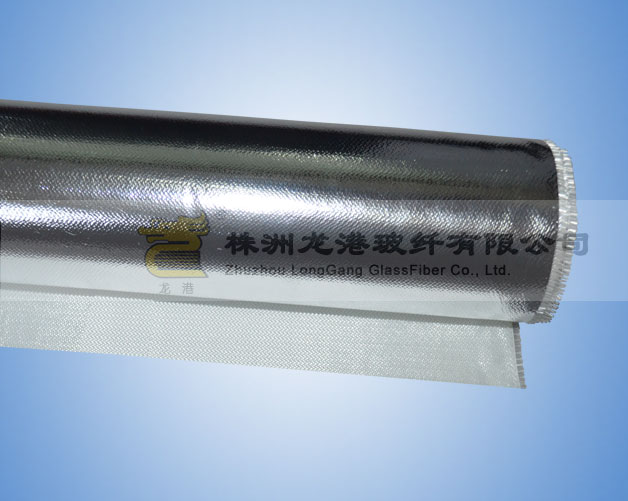 This is a new environmentally-friendly heat insulation material, which is soft, light and easy to install.To glass cotton, rock wool, mineral wool PEF products and xiangsu products of adiabatic material such as heat sealing moisture barrier layer, bracket and carpet, cotton board for cotton and cotton pipe and PEF board tube rubber board tube online hot sealing joint meet hvac duct, changes in temperature and moisture resistance of adiabatic conduit between need and construction thermal insulation needs, make indoor warm inwinter and cool in summer, the four seasons is comfortable.
Characteristics:
1, corrosion resistance greatly improve: glass fiber cloth aluminum foil surface by the special anti-corrosion coating processing, corrosion resistance to rise greatly. The simultaneous polyethylene hot, and it does not need to stick with legal compound adhesive, eliminating the composite process or solvent residual moisture adhesive triggered aluminum foil surface corrosion mildew hidden trouble.
2, direct hot-pressing compound, dispense with compound adhesive, saving temps composite cost.
3, water vapor permeability smaller, more strengthened the vapor barrier effect: glass fiber cloth aluminum heat sealing polyethylene layer among the thick than average, water vapor permeability bracket more small, so water vapor barrier effect is better, reliably protective glass insulation materials such as cotton.